Adriano is an Italian restaurant proud of its quality products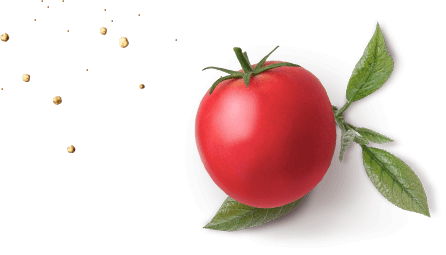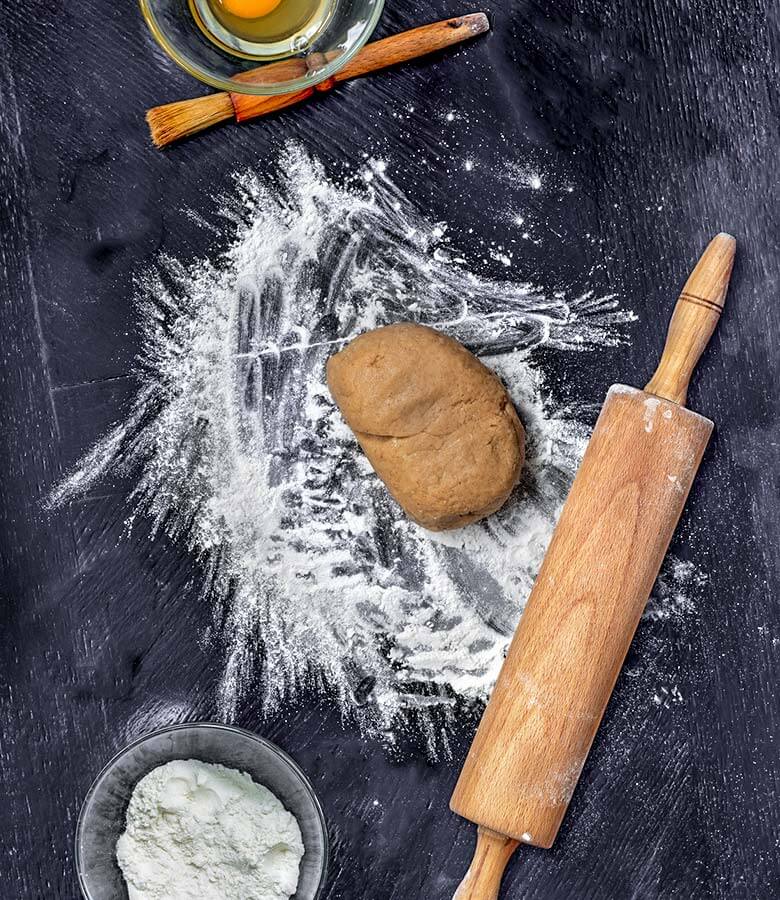 Our menu
The Adriano restaurant offers homemade dishes and know-how for always impress you at every bite.
Would you like to book from our website?
What people think about us...

Excellent restaurant and dishes and pizzas are at the top! I recommend. The welcome, freshness and quality of the recipes is always perfect. Thanks to all the team it is always a pleasure to come to your home. Keep it up!!!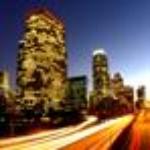 The perfect welcome, very warm The atmosphere at the top, between friends, couple or family We have become regulars! Burratina pizza is a delight I can't choose anything else!!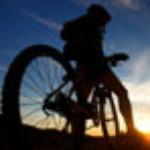 Perfect, delicious, impeccable welcome and always attentive to the clientele. Never disappointed.... This is our restaurant when we have to take family or friends. To share and advise.